Email: meta_kem@yahoo.com
 Call: +91 9868039747
Our capable and competent team can undertake any metal pre-treatment, water treatment and heat treatment job,
including analyzing customer's needs, new product development, plant operation, optimization solutions to corrosion & environmental
problems. We always emphasize economical plant operation for smooth production with the least cost and optimum operational efficiency.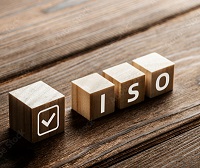 Consultancy for
Upgradationof 1S0-9000 for
latest version.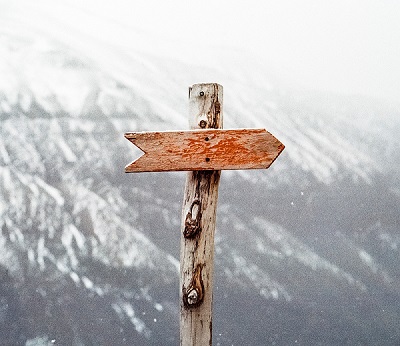 Guidance for
pre-treatment & paint shop management.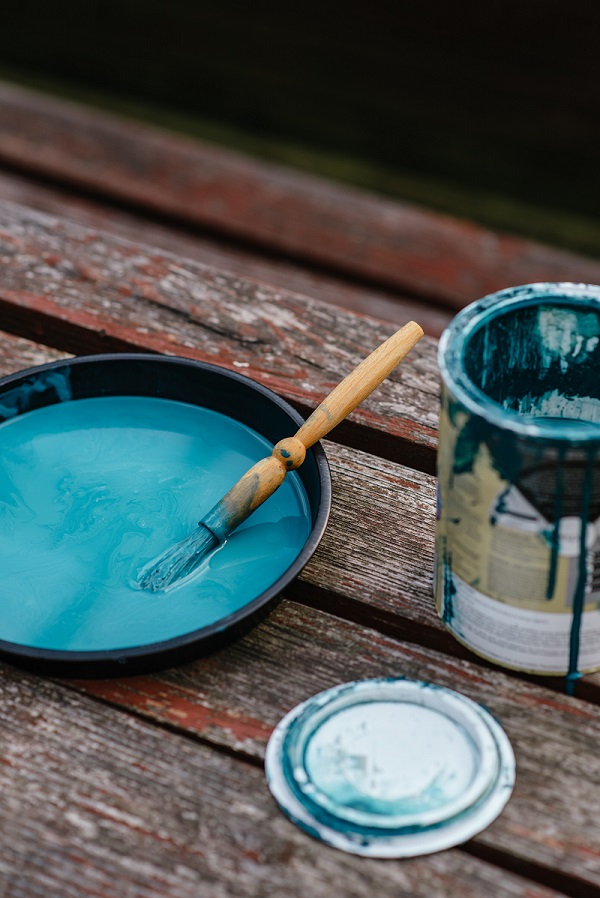 Paint shop waste water treatment.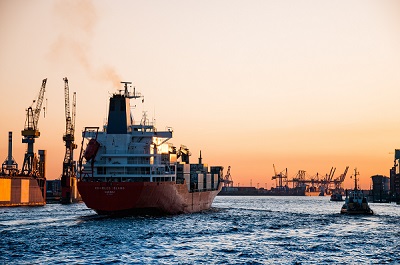 Consultation for
industrial water treatment for various usages.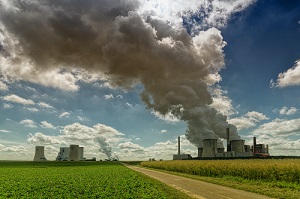 For various environment related problems.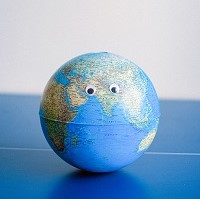 Boiler and cooling tower operations.
J-11, 2nd Floor, Kirti Nagar New Delhi – 110015