Email: meta_kem@yahoo.com
 Call: +91 9868039747
                                            SINCE SEVENTIES, 
                                       WE SELL CHEMICAL, WE PROVIDE SOLUTION
                                         We take pride in introducing
                                         ourselves as one of the leading
                                         manufacturers of metal
                                         pre-treatment chemicals
An experienced chemical engineer, corrosion technologist, and a business executive  started Meta-Kem to provide pre-treatment chemicals like Phosphating, Chromotizing, Degreasing chemical, and allied products to mitigate the painting and corrosion-related problems.
META KEM is an Indian Chemical Company that specializes in manufacturing of Metal Pre-Treatment Chemicals It is considered as one of the leading manufactures. 
Marine Application Products
Metal Pre-Treatment Chemicals
Water Treatment Products
HEAT TREATMENT SALTS
Metal Treatment
water treatment
heat treatment
Meta Kem works on systematic approach with a strong emphasis on R&D, total quality management, and cleaner technology which has benefited the industry on various fronts.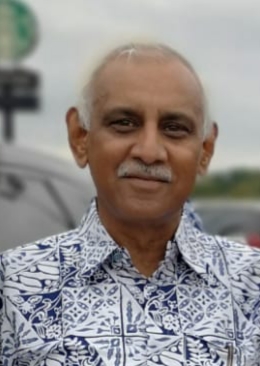 Driving force behind the Vision
Navin Maheshwari is an Indian Chemical Industry Businessman and an experienced technologist in corrosion & environmental science. He is working in the field of corrosion & environmental control since 1979.
Few Of His Innovations:
– He pioneered an innovative technology for bagasse depithing by a chemical swelling process for Century Pulp & Paper. This technology eliminates the dry depithing process, saving the environment and improving the net yield by 15-20%.
– Developed Technology for road building by using Municipal waste this will help to cut down the size of heap of garbage and also help for sustainable development by not only saving of environment but ground water too. 
Has vast experience in the field of Railways, Defence also has worked as a consultant with several public and private sector units.
He is NACE accredited for coating & painting Inspection.
J-11, 2nd Floor, Kirti Nagar New Delhi – 110015